Eric Patterson Band
My music is a combination of funky rhythms, jazz harmonies, and an improvisational spirit. The shows blaze with dance-able energy and creativity.
My Story
This band began in 2006 as a result of compositions I wrote for my jazz recital at USC.  From that point on I delved deeply into funk, r&b, and fusion which inspired the rest of the work for my 2012 album, "Mutually Assured Destruction."
After more than a decade of playing and teaching in Los Angeles, I relocated back home to Seattle in 2018.  Some of my performance highlights include playing in James Gang, one of the most in-demand private event bands in the country.  I have also performed with Louis Cole, Gene Cole, Dave Brubeck, Wayne Shorter, and Nancy Wilson.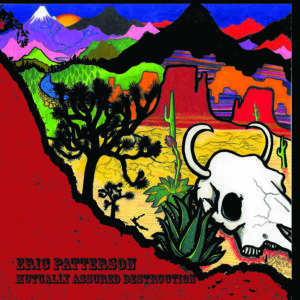 Mutually Assured Destruction
Buy Album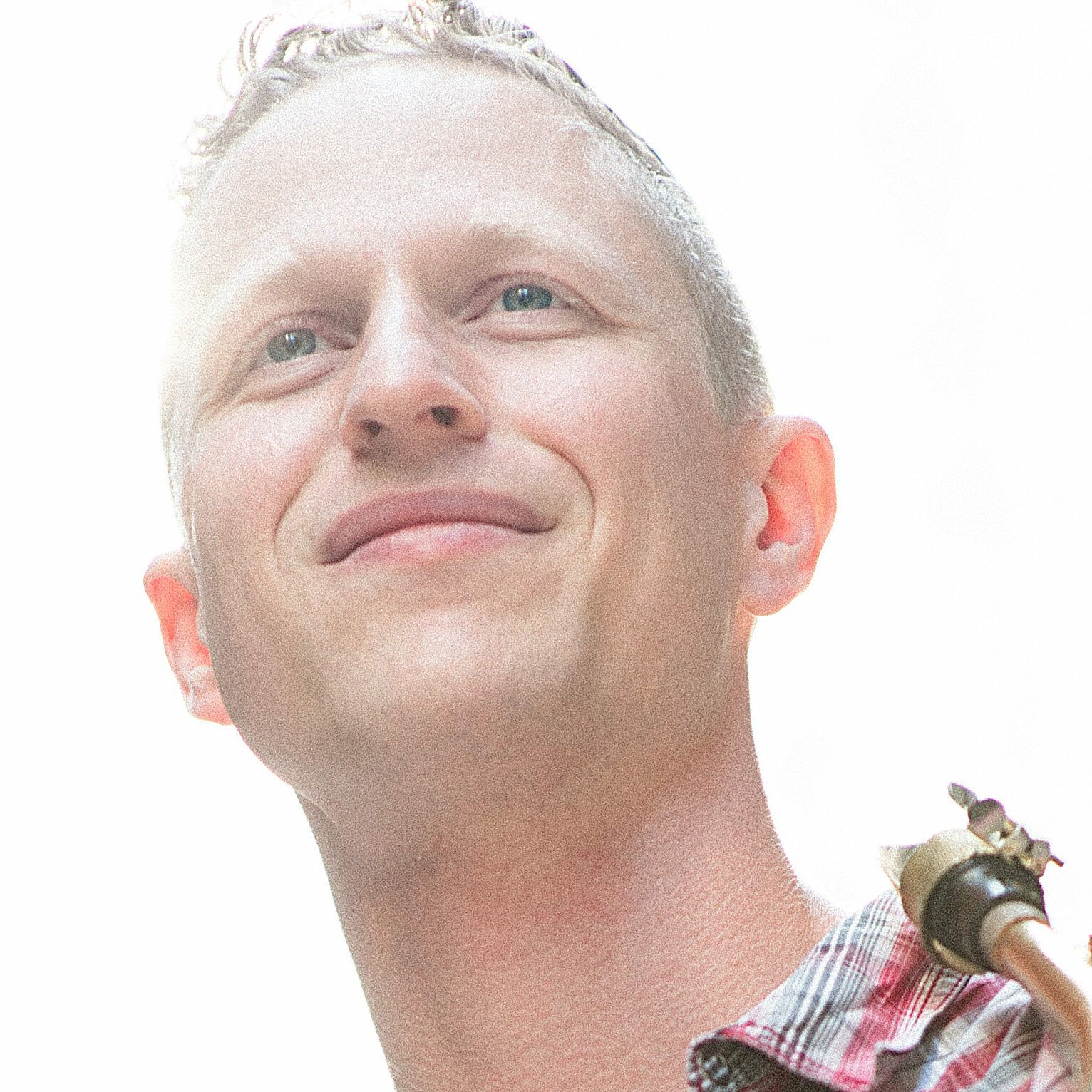 Social Media
Facebook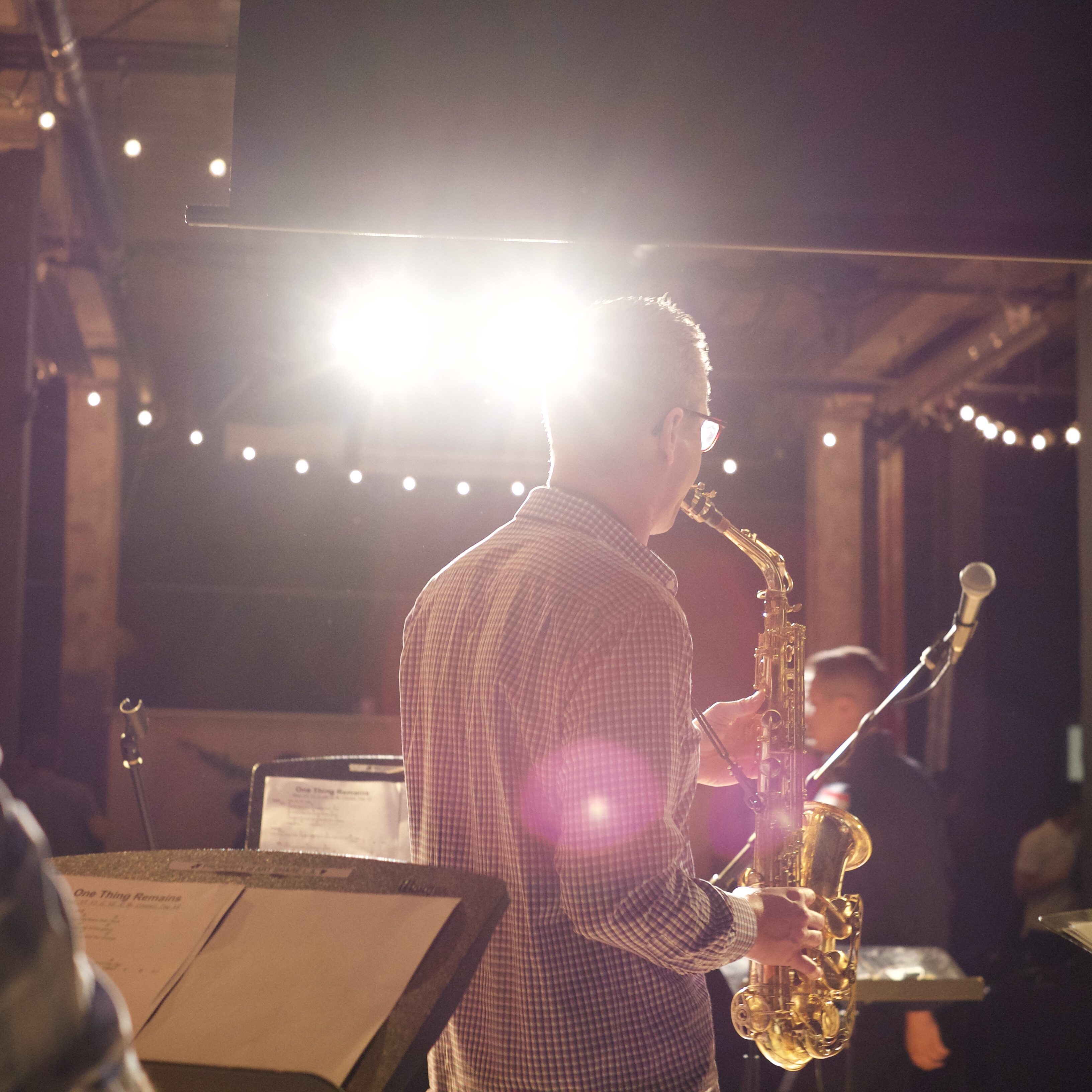 Upcoming Shows
Tour and Show Dates
Hi-Res Photos