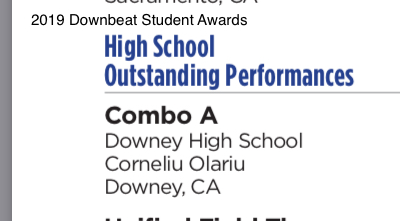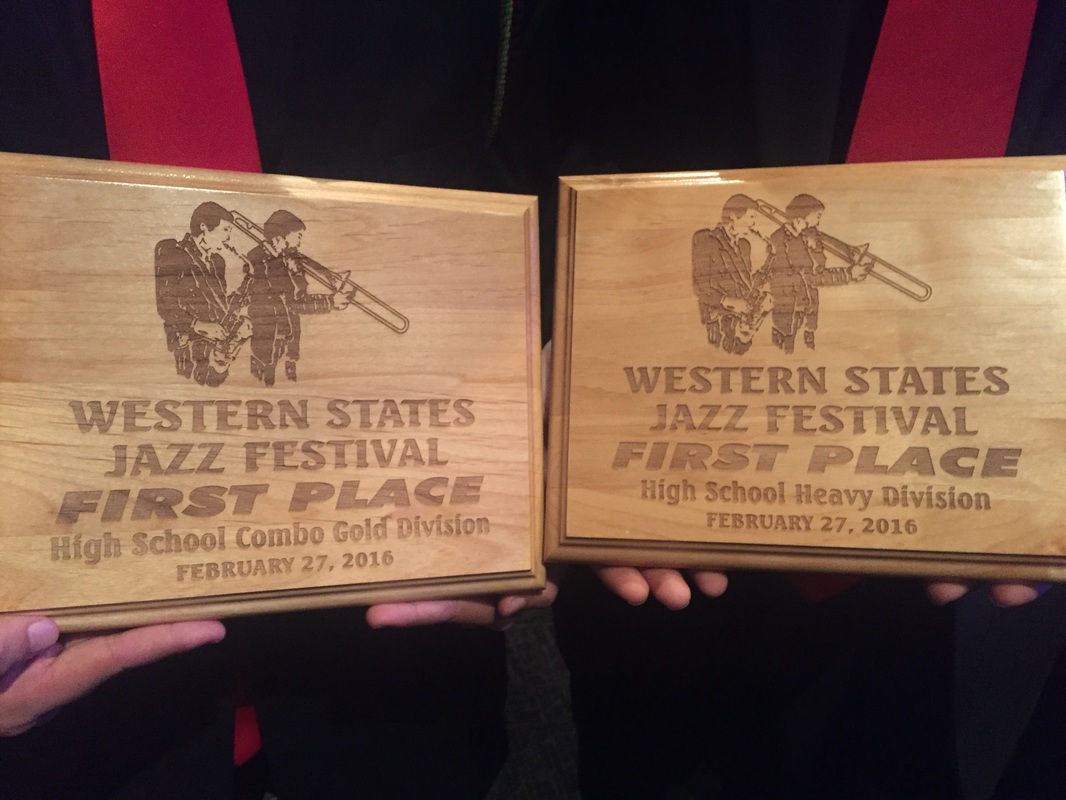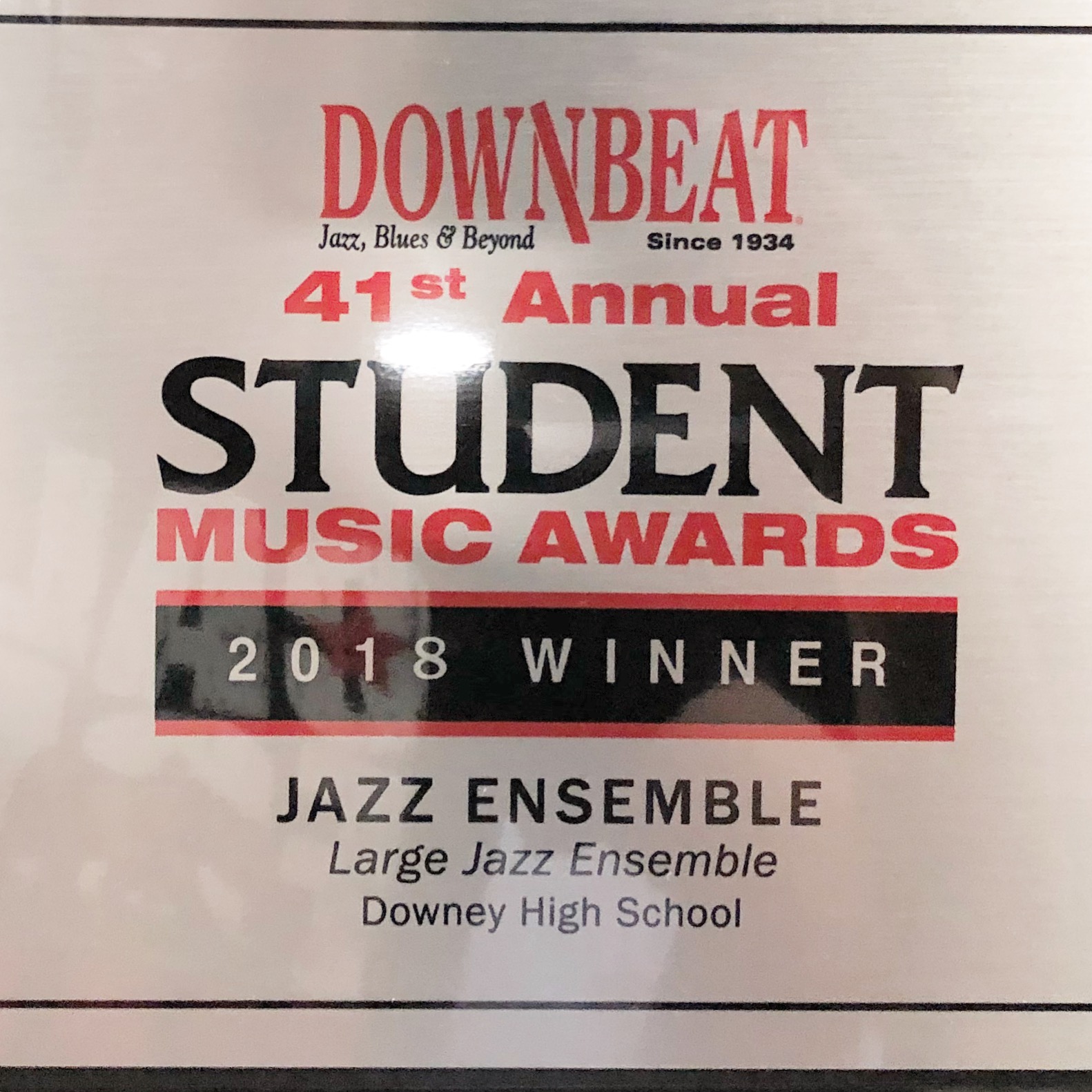 Jazz Education
Downey High School
I was the jazz coach at Downey High School from 2007-2018.  In that time I was blessed with incredibly talented kids who have worked hard to achieve great results including the 2018 and 2019 Downbeat Award for High School Jazz Band!  The jazz band also won numerous festivals in Southern California, and the combos that I personally run placed first and second several times.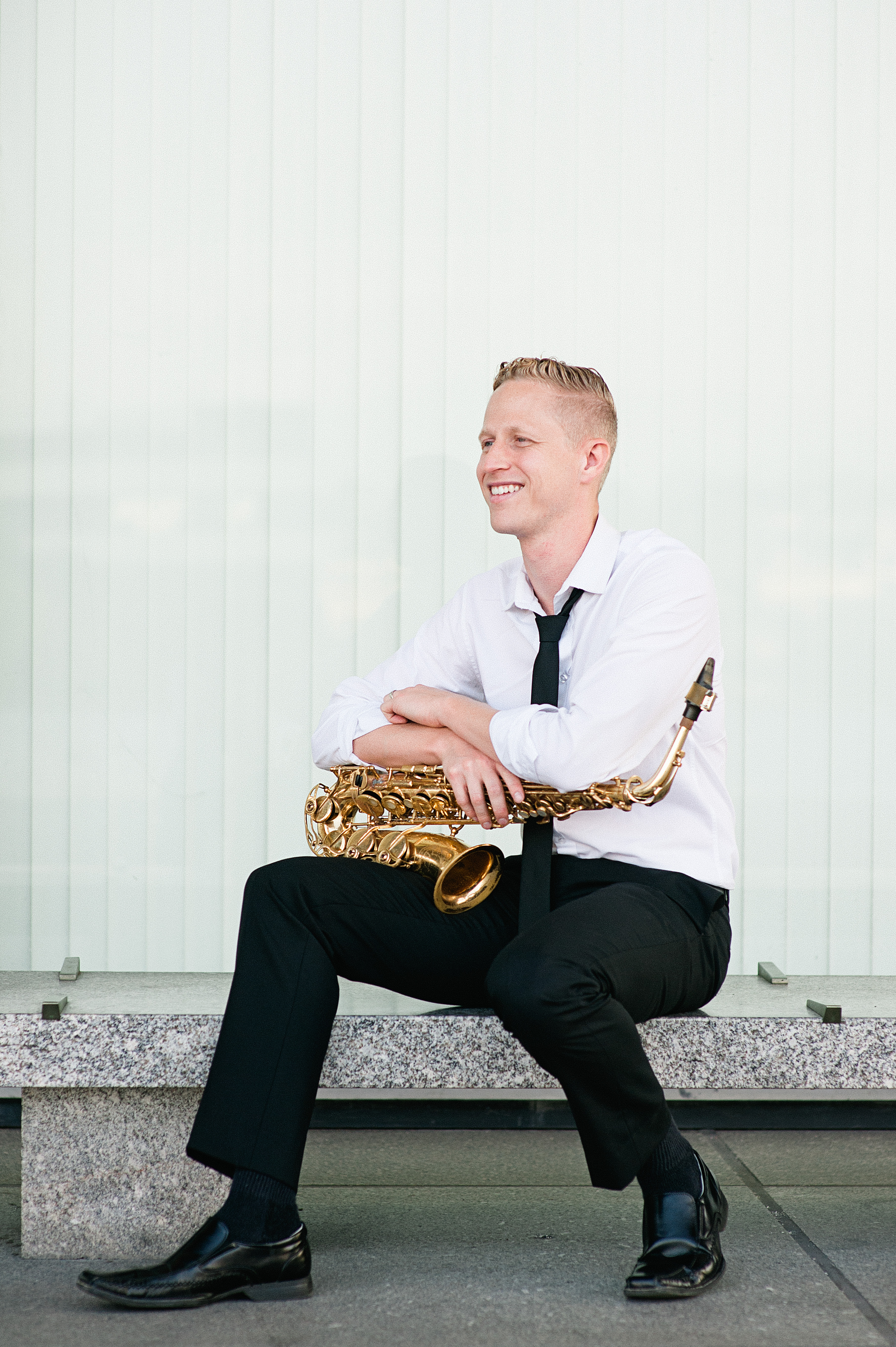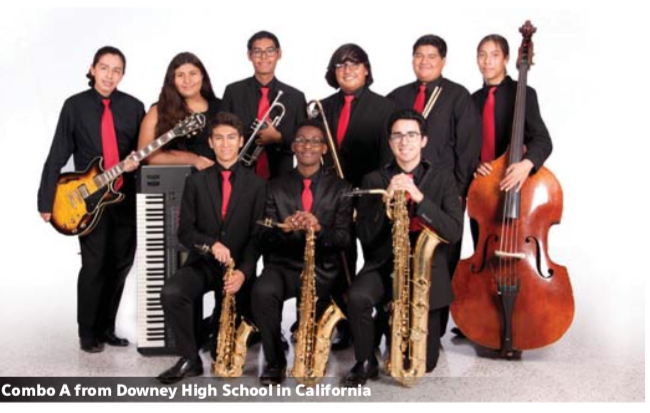 Book Lessons
Click here to get more information about taking lessons with Eric
Contact Eric For Lessons
One-On-One
Private Lessons
I have had the good fortune of working with several kids who have gone on the study jazz in college, as well as a few who have earned full scholarships to places like The New School, USC, and Berklee.  I currently teach out of my home in Lake Forest Park and at Kennelly Keys in Everett.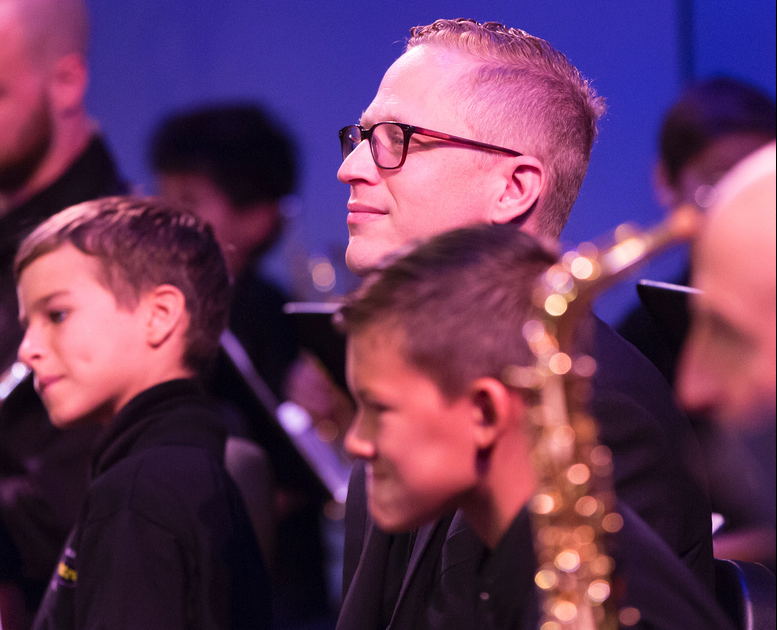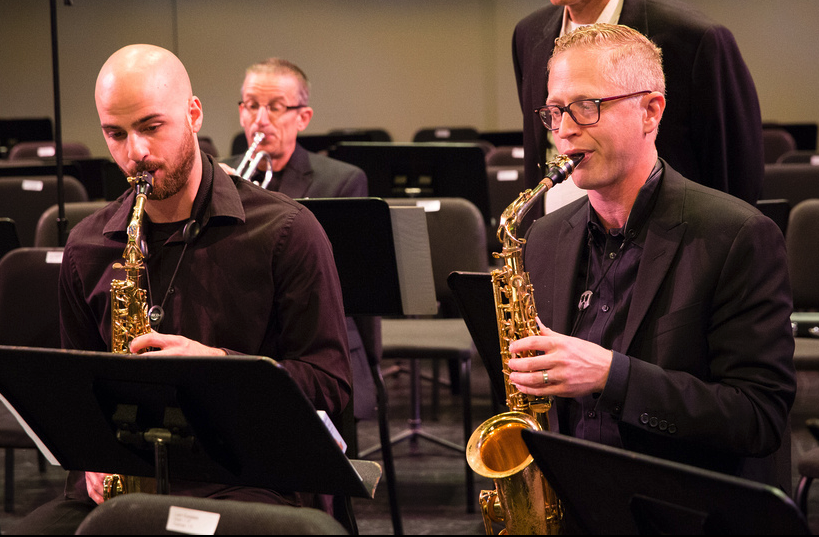 Youth Orchestra
Children's Music Workshop
From 2010 to 2018 I worked with the wonderful organization, Children's Music Workshop.  I love working with kids as young as first grade, teaching them the basics of their instruments and the fundamentals of music.