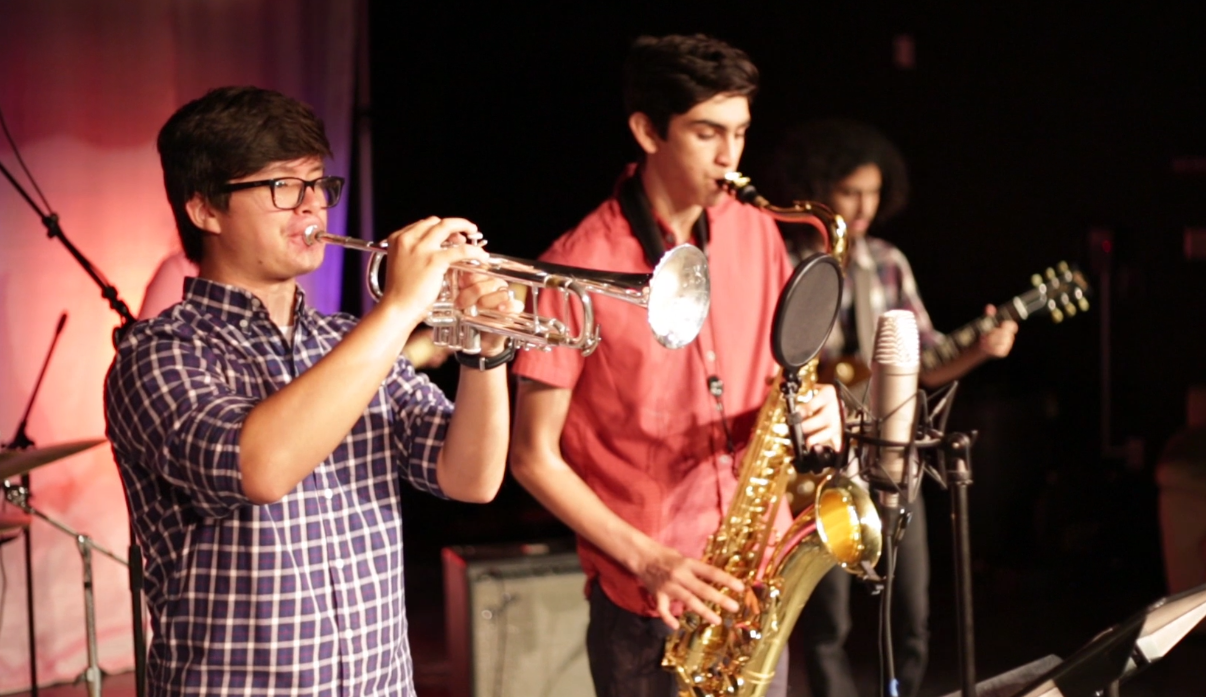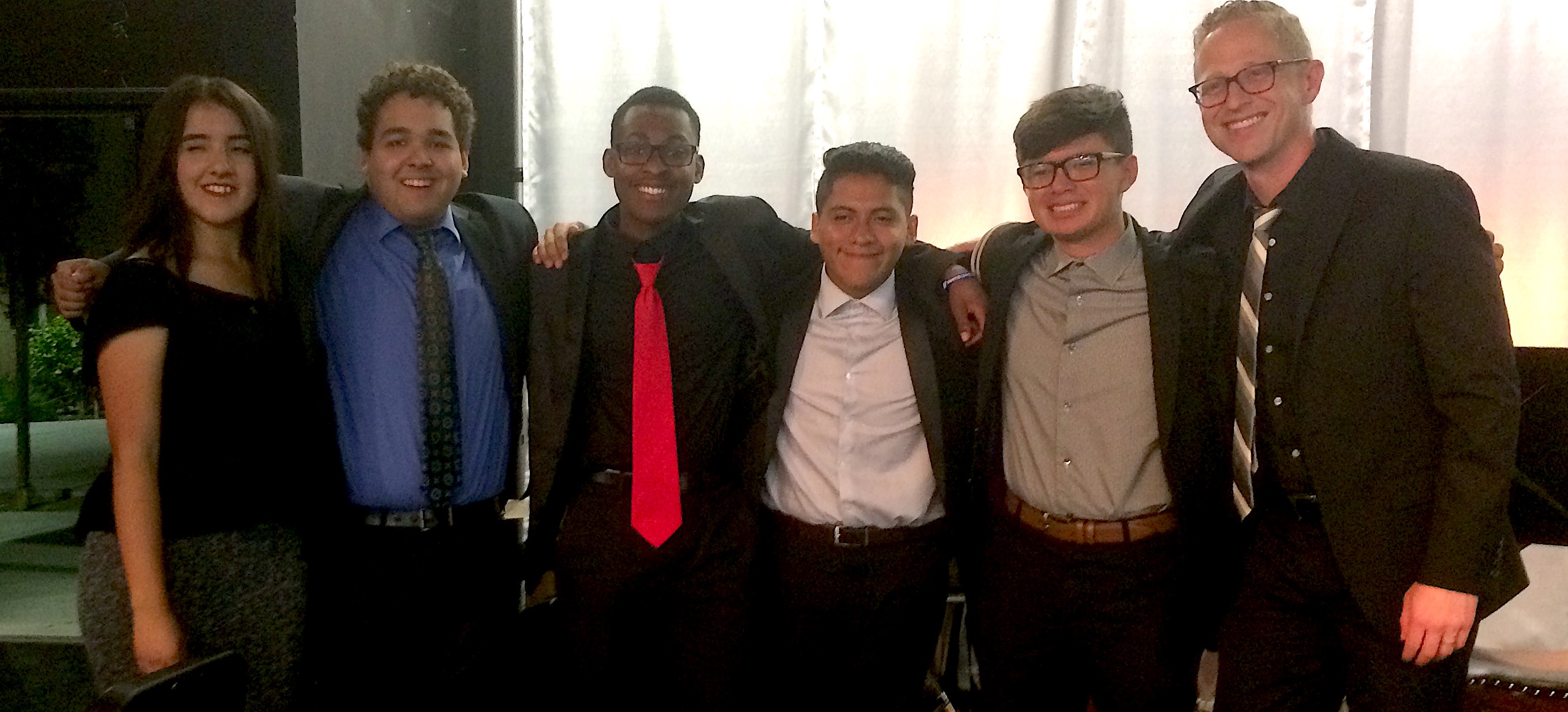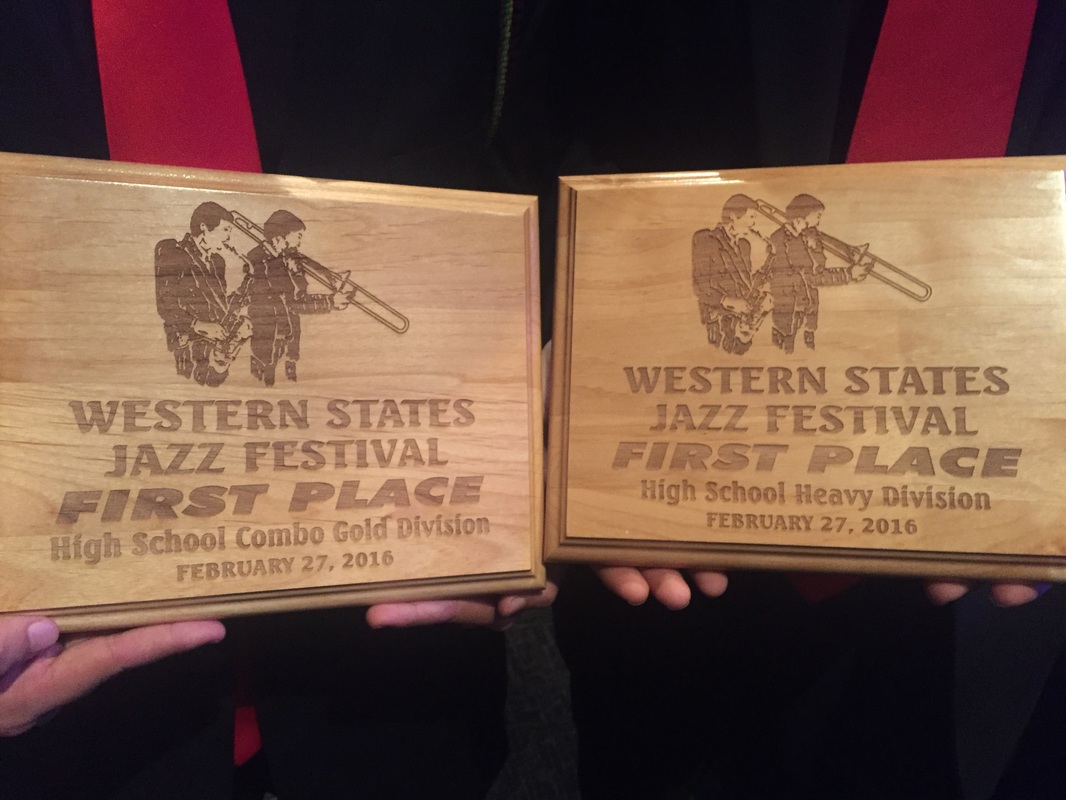 Jazz Education
Downey High School
I've been the jazz coach at Downey High School since 2006.  In that time I have been blessed with incredibly talented kids who have worked hard to achieve great results.  The jazz band won numerous festivals in Southern California, and the combos that I personally run placed first and second several times.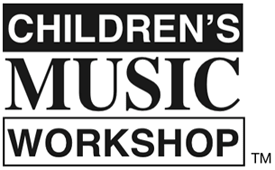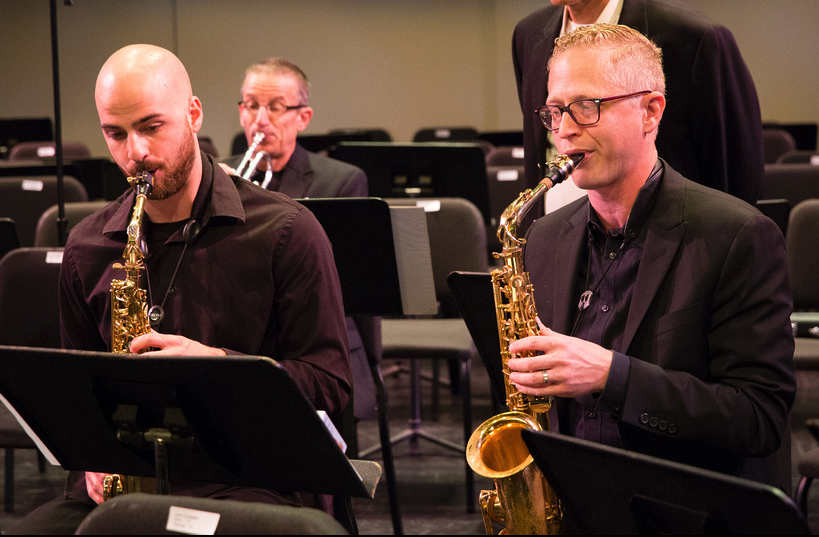 Youth Orchestra
Children's Music Workshop
I am now in year eight of working with the wonderful organization, Children's Music Workshop.  I love working with kids as young as first grade, teaching them the basics of their instruments and the fundamentals of music.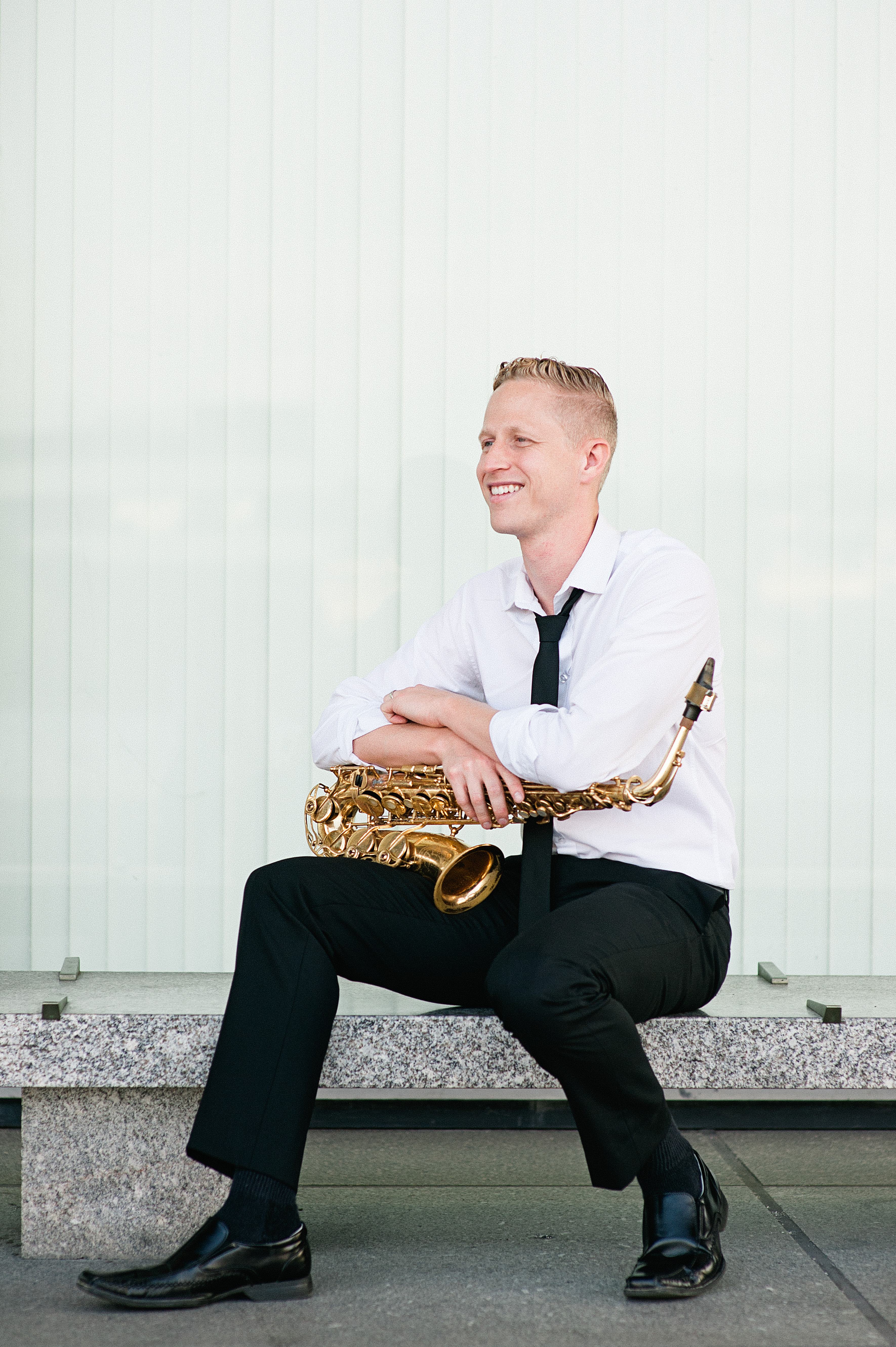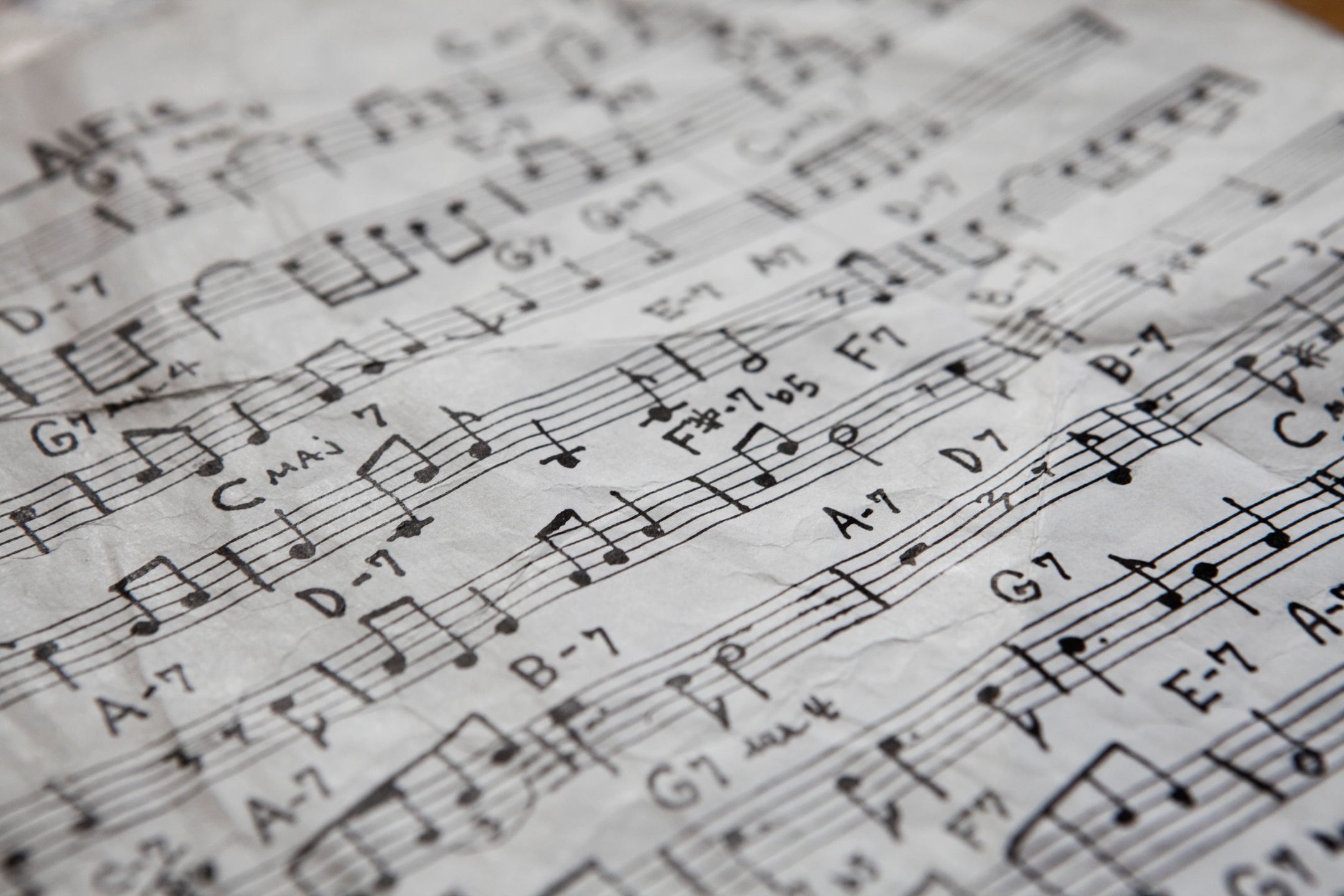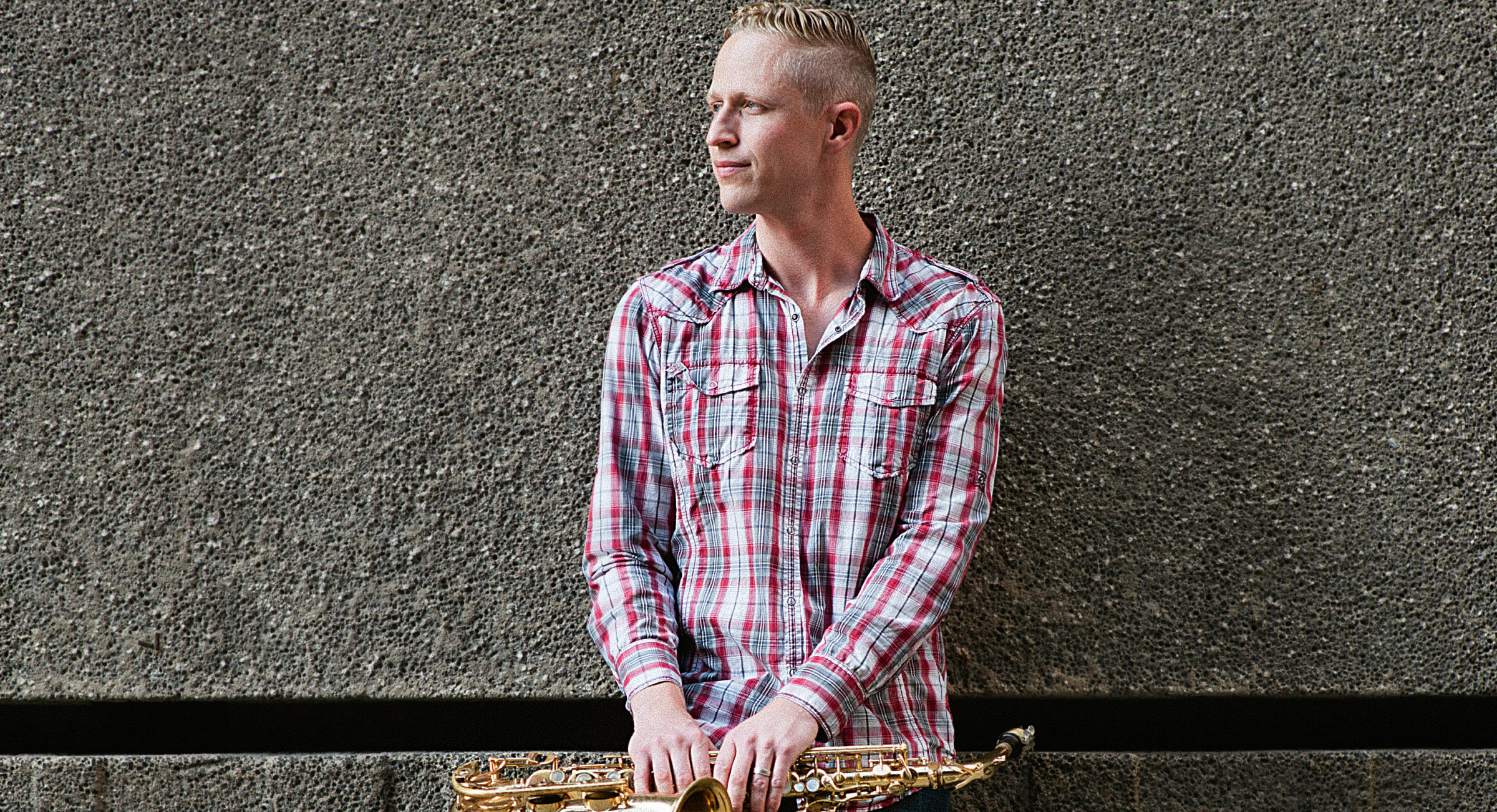 One-On-One
Private Lessons
I also have a wonderful private studio filled with wonderful young musicians.  I have had the good fortune of working with several kids who have gone on the study jazz in college, as well as a few who have earned full scholarships to places like Juliard, and Berklee.